Get cash for your used copiers!
Do you have stock of old copiers, printers or toners? Let us know what you have, we will send you a quote as soon as possible!
Trust Worthy
We do as we say. When we make a deal we will make sure everyting will be well arrange from A to Z
Experienced
We have been in this business for 15 years now. We have locations in Amsterdam and Milan
Environment
By selling your copiers and printers to us we will make sure the devices will get a second life outside the EU
We make sure the copiers and printers get a second life!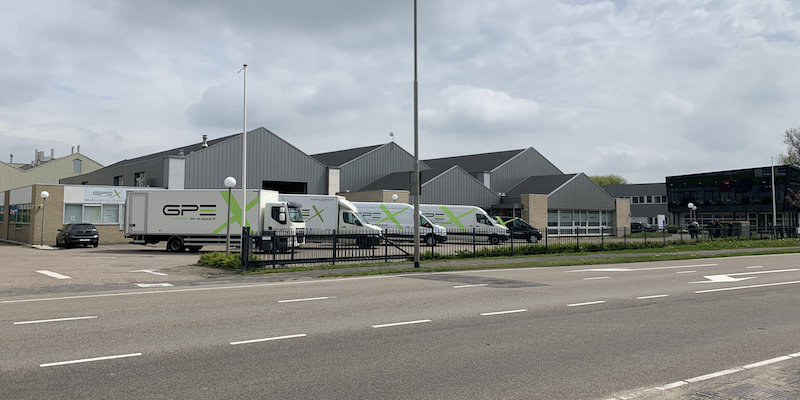 Quality
We are ISO 27001 and 14001 certified. This ensures our relations that doing business with us is carefree and without risks. We care about the quality and relationship!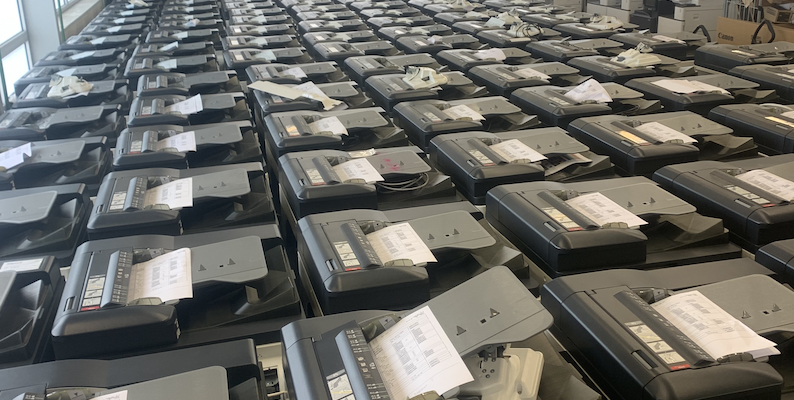 Best prices
Due to our big worldwide netwerk we can get maximal revenue for every model copier. This way we can give the best prices for your used machines!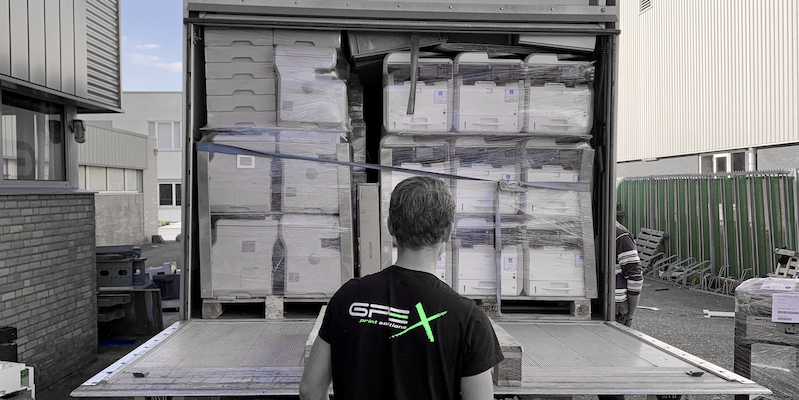 Harddisk wipe
All machines coming into one of our warehouses will be tested and all data and adressbooks will be wiped! This way no customers data will ever leek!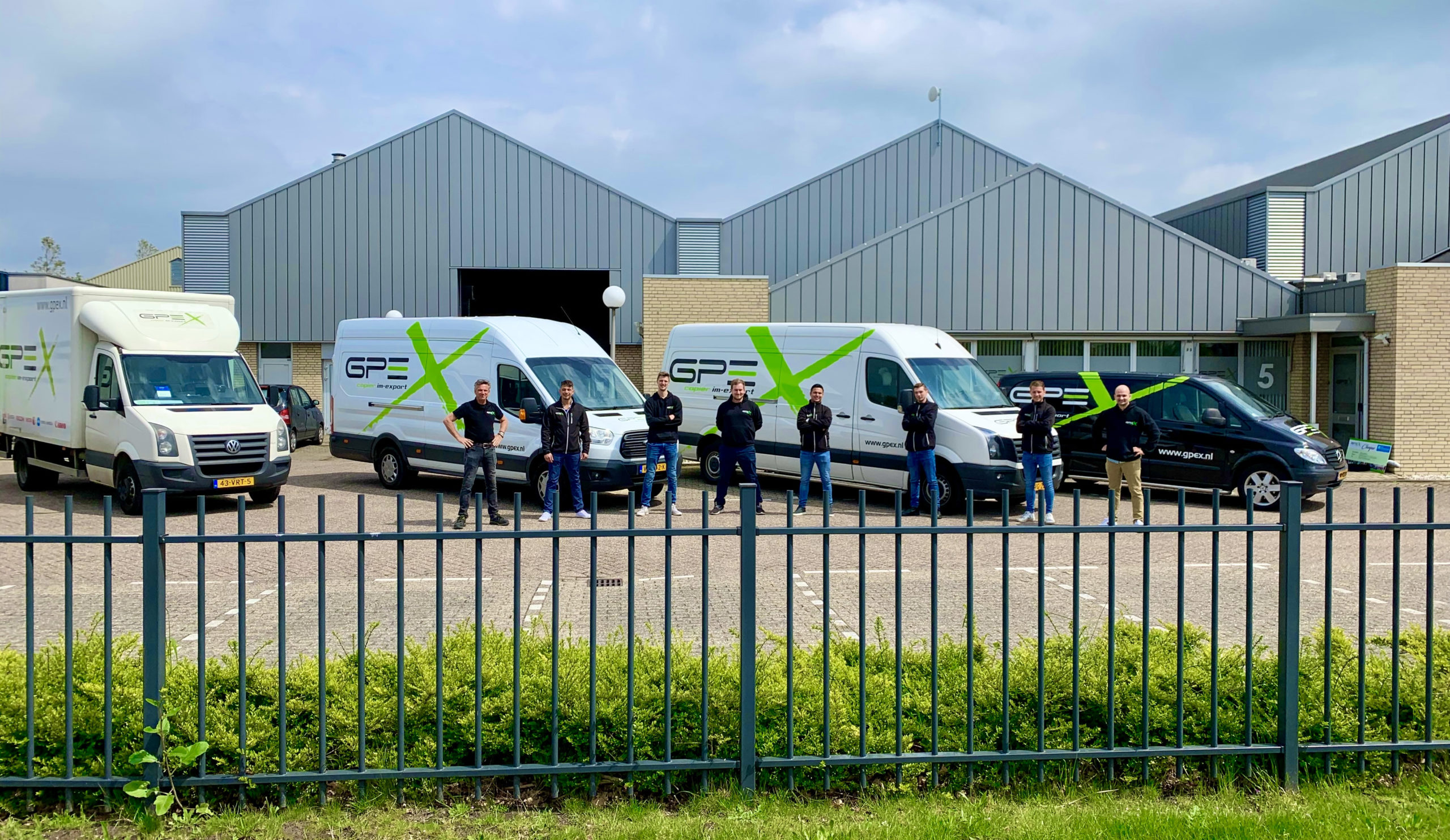 Get Started
We buy everything. One piece or a truck full? We are interested in all!
Because we are flexible we can buy anything. We will come to you even for one copier! We can also support you buy picking the machines up at your customers office!
We also buy other office equipment
Do you have used laptops, phones, screens or monitors? Let us know and we will send you our price!




Contact Us
You can contact us anytime! Also we are happy to welcome you into our office in Amsterdam or Milano!
info@gpex.it, Tim-luuk@gpex.it
via aquileia 45, Cinisello Balsamo (MI) 20092 ITALY
M-F: 9am-5pm, S-S: Closed