About GPEX
Started as a small company in the Netherlands. Now with locations all over Europe and handling 40.000 copiers each year
Trust Worthy
We do what we say, and we say what we do. If you are doing business with us you know exactly what to expect!
Experienced
With 15 years of experience and having handled 100.000's devices, we know what we do!
Professional
We have created the optimal proces for buying and transporting used copiers printers and consumables!
We are the flexible partner in used copiers and printers
We are looking for long term relationships. We are flexible and always improving to optimize our services for the dealer. Do you have a big project we are happy to help you with the logistics!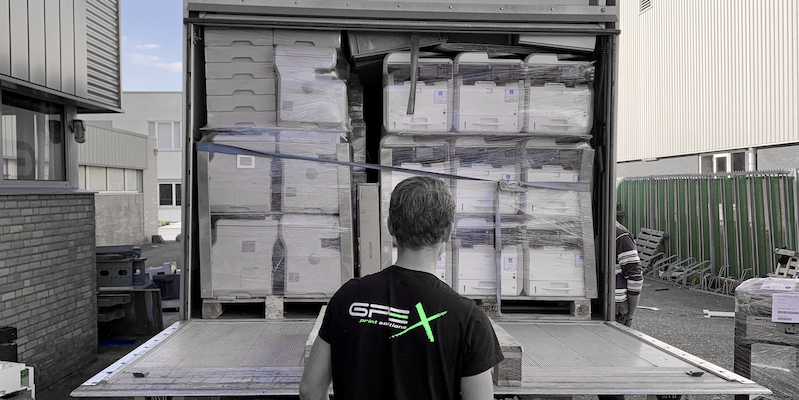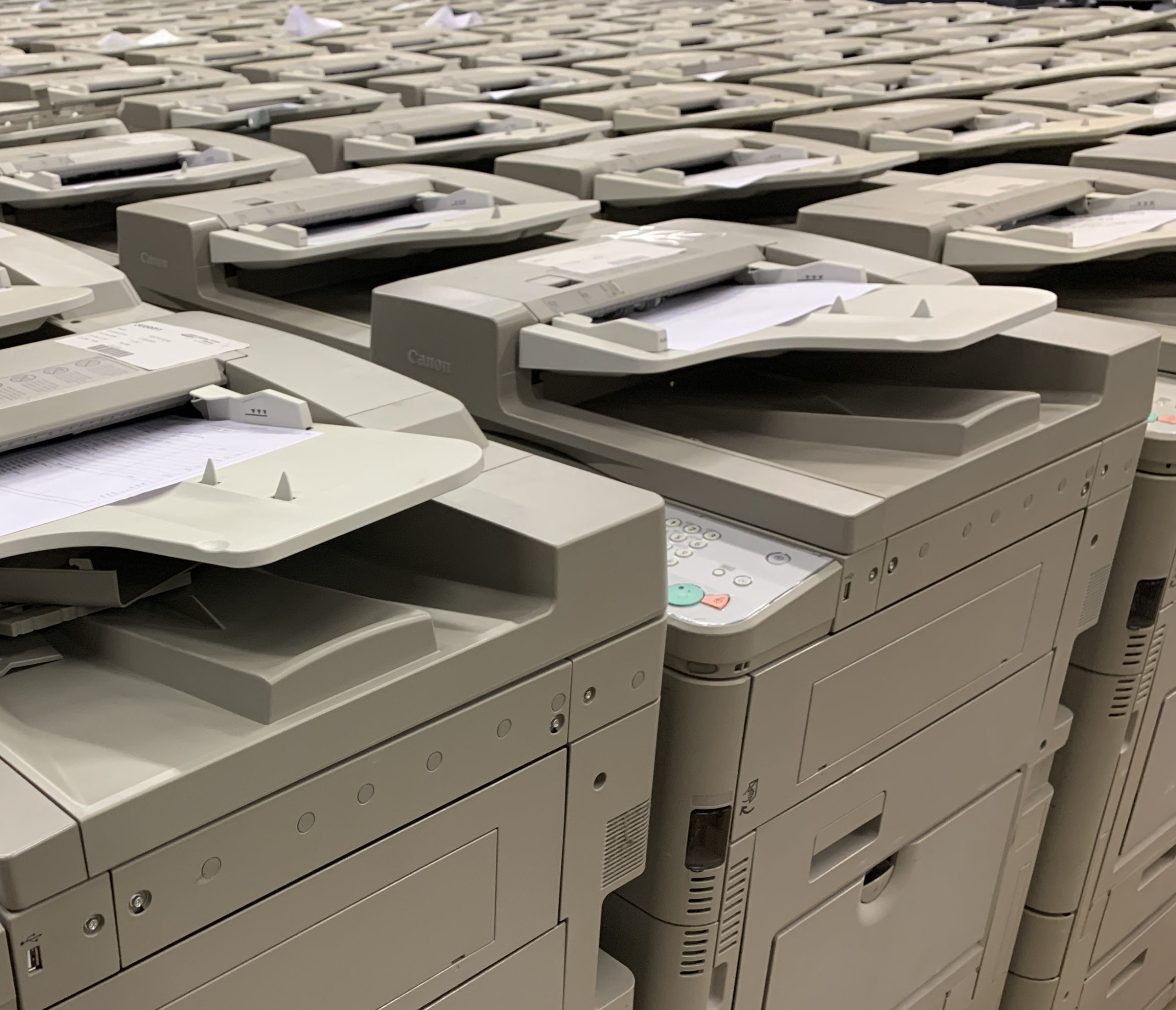 Started small. Now one of the biggest traders in Europe.
Copiers & Printers per year
We buy from almost all countries in Europe. Are you interesting in our services? Let us know!
With multiple locations in Europe we provide a solution for our suppliers from all over the continent!
FAST-GROWING
GPEX is one of the fastest-growing companies in exporting copiers all over the world. We are always seeking new suppliers of second-hand office equipment, and we can always make an offer for your machines – even if it is just for comparison with your current buyer.
SERVICE
If you want to do business for you we will make sure its convenient for you! We will erase all data off the machines, and if you want we can supply you with certificates that the machine is cleaned properly! We also guaranty that the machine will not be sold within the EU. So you will never compete with your own old machines!
WHAT DO WE DO?
GPEX is one of Europe's fastest-growing trading companies in used imaging equipment such as photocopiers, printers, wide-format printers, and production printing systems. Our strategy is simple: we buy the machines – mainly from the Netherlands, Belgium, and Germany – and transport them safely to our warehouse located between Schiphol Amsterdam Airport and the Port of Rotterdam. After the machines have arrived at our warehouse, all functions will be checked and their memory will be cleared. Finally, the machine is wrapped in plastic and will be stored in our warehouse, waiting for its new owner.
Contact Us
You can contact us anytime! Also we are happy to welcome you into our office in Amsterdam or Milano!
info@gpex.it, Tim-luuk@gpex.it
via aquileia 45, Cinisello Balsamo (MI) 20092 ITALY
M-F: 9am-5pm, S-S: Closed